Welcome to City South Apartments
City South offers premier urban living in South Knoxville's booming Old Sevier district. Located right across the Tennessee River from Downtown Knoxville and minutes from the Urban Wilderness, City South has the best of both worlds! Here you can experience city life while still having quick access to local parks, rivers, and greenways, all in one convenient location. Adventure awaits you at City South Apartments.
NEIGHBORHOOD
Great places to enjoy, eat & shop
City South in Knoxville is ideally situated to give you easy access to the best of what Downtown and South Knoxville have to offer. Just minutes from the Urban Wilderness, World's Fair Park, and many other Knoxville attractions.
PHOTO GALLERY
Modern living infused with energy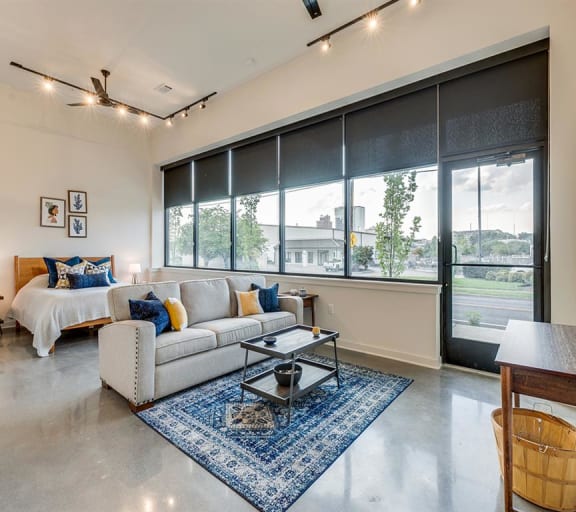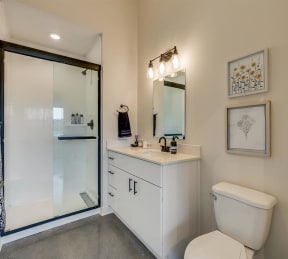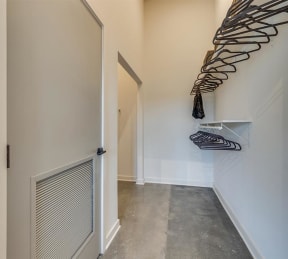 Ready to get things started?